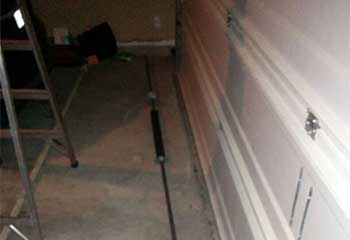 Spring Replacement
Customer Issue: One of the torsion springs was broken.
Our Solution: One of the torsion springs of Mrs. Pines's garage door gave away due to rust and long inactivity. Since the door had dual springs handling the pressure, it was important to take extra care while replacing both springs. We tested the door and made sure it was safe to use and good to go.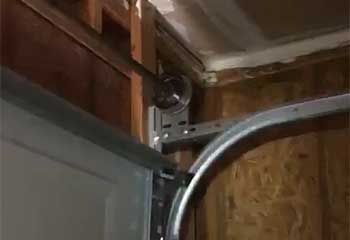 Cable Replacement
Customer Issue: Snapped garage door cable.
Our Solution: We switched off the opener and removed the snapped cable. Although they had worn out due to years of use, we still checked for any possible other cause. On finding everything clear, we replaced both cables with new and durable ones.
Panel Replacement
Customer Issue: Chipped garage door panels.
Our Solution: As a result of direct sunlight, the garage door panels were getting chipped and losing their color. So, our technicians replaced the panels with better ones that are also UV-ray-proof.